Tag #45237 -
PTX 2018: PoGo Gift
by Quossum
Created September 27, 2018
As a Pathtag owner, you could Leave a Comment, Leave a Rating, or Offer a Trade for this tag from this screen. Getting a Pathtag made is quick, easy and affordable. Log in and then
Click here to start!
This was my PTX tag for 2018, and I also gave it away at the Christmas party for my PoGo raid group. I still have plenty, so please feel free to offer if you were not in either of those groups!
I've come a long way since June 2016! Hope you enjoy this PoGo styled gift for the PTX of 2018. Please feel free to trim and reuse our card as a Pathtag mailer.
Happy New Year and many good trades ahead in 2019!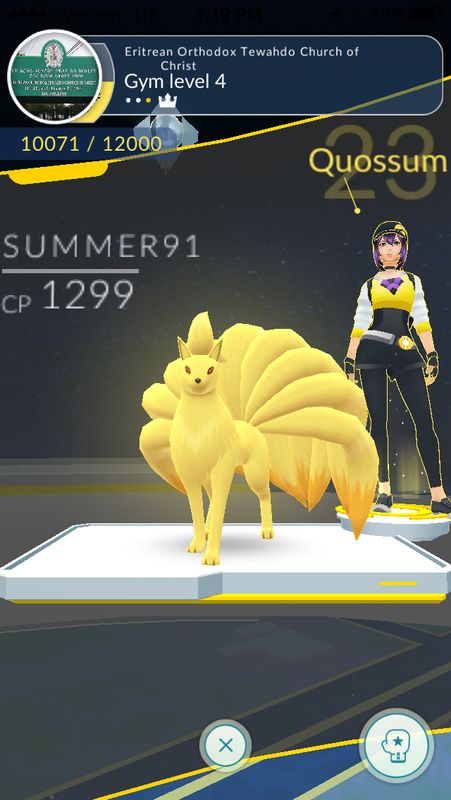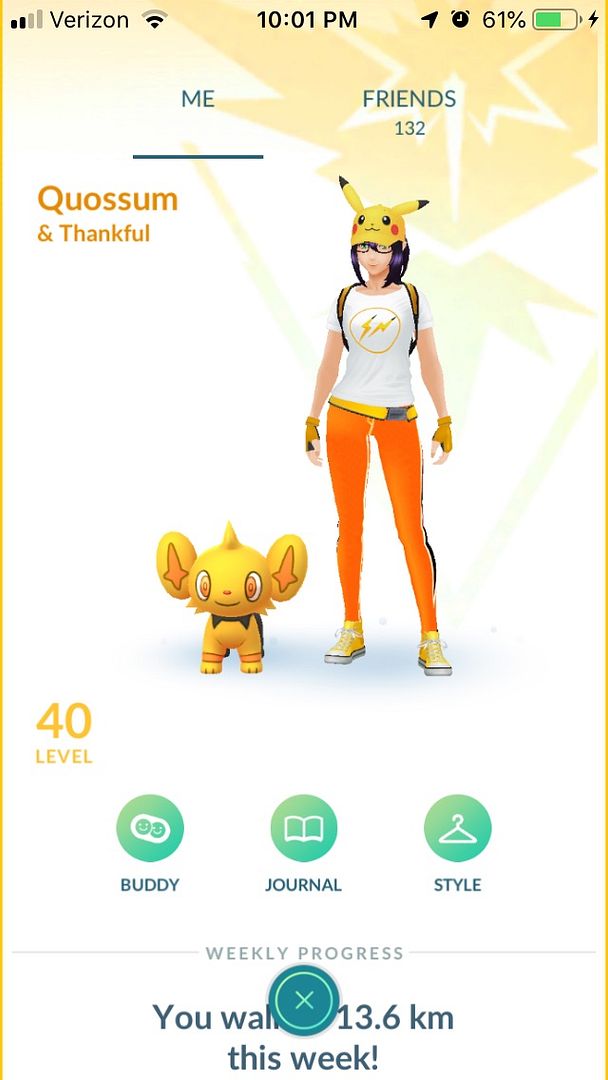 ---
Keywords For This Tag
Suggested Keywords
(click a keyword to see all tags with that keyword!)
No keywords have been suggested for this Pathtag.
Log in to suggest keywords for tags in our gallery! Keywords help others find tags by design content!
Additional Images
No additional images.