Tag #38483 -
Alaskan Cruise 2016
by Quossum
Created March 14, 2016
As a Pathtag owner, you could Leave a Comment, Leave a Rating, or Offer a Trade for this tag from this screen. Getting a Pathtag made is quick, easy and affordable. Log in and then
Click here to start!
This tag was made for our second Alaskan cruise, which we took in June of 2016. Beautiful sights to see and wonderful company came along! We gave away and cached some of these tags; those that remain are up for trades.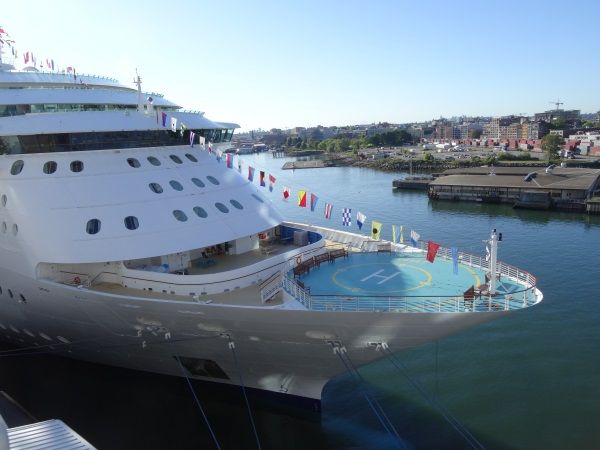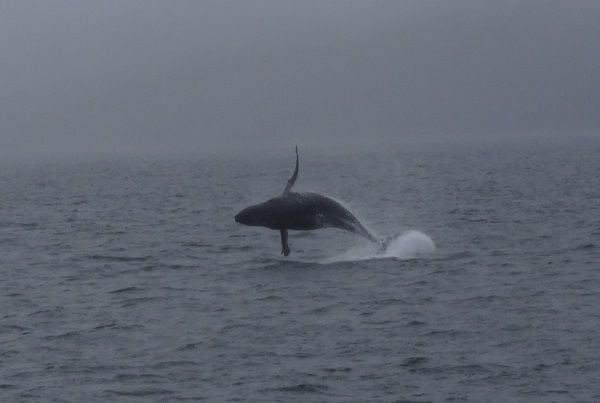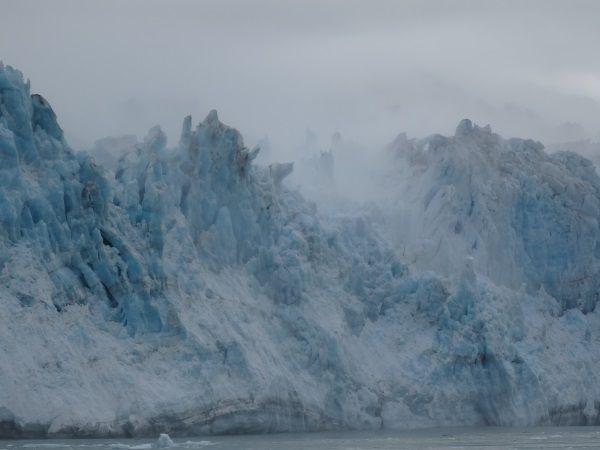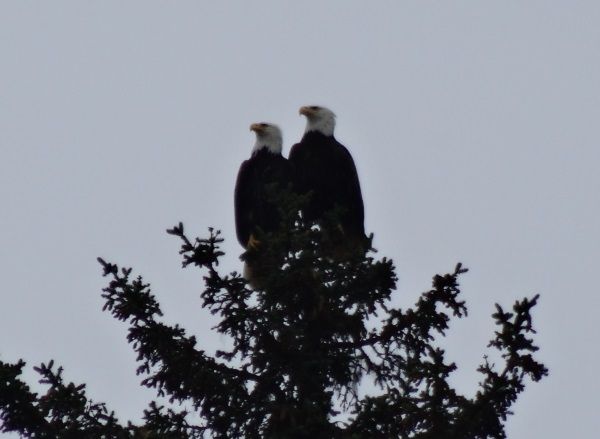 ---
Keywords For This Tag
Suggested Keywords
(click a keyword to see all tags with that keyword!)
No keywords have been suggested for this Pathtag.
Log in to suggest keywords for tags in our gallery! Keywords help others find tags by design content!
Additional Images
No additional images.