Tag #38356 -
JMC Washi Paper
by Doralei
Created March 05, 2016
As a Pathtag owner, you could Leave a Comment, Leave a Rating, or Offer a Trade for this tag from this screen. Getting a Pathtag made is quick, easy and affordable. Log in and then
Click here to start!
Manhole cover art depicting traditional Japanese washi paper making in the town of Takefu in Fukui Prefecture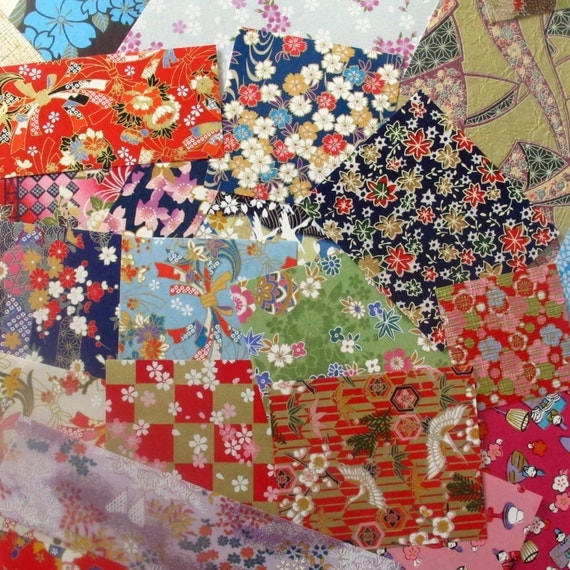 ---
Keywords For This Tag
Suggested Keywords
(click a keyword to see all tags with that keyword!)
manhole(1) Japan(1) Japanese(1) JMC(1)
Log in to suggest keywords for tags in our gallery! Keywords help others find tags by design content!
Additional Images
No additional images.