by AdRockIndy and -{LoS}-Xile
Created October 27, 2015
As a Pathtag owner, you could Leave a Comment, Leave a Rating, or Offer a Trade for this tag from this screen. Getting a Pathtag made is quick, easy and affordable. Log in and then
Click here to start!
During the War of the Lance, Khellendros (known to humans as Skie) Was the Mount of the Blue Dragon Highlord Kitiare Uth Matar.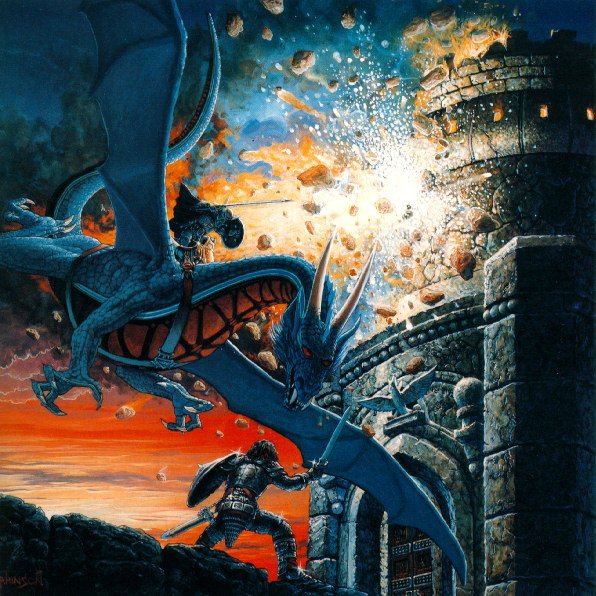 During the siege of the High Clerist's Tower, Sturm Brightblad fought against Skie and Kitiara in an attempt to distract the Dragonarmy long enough for his companions to lure the attacking Dragons into a trap.

This tag depicts that epic battle.

---
Keywords For This Tag
Suggested Keywords
(click a keyword to see all tags with that keyword!)
Pink Sweets(1) Khellendros(1) Dragonlance(1) Dragon(1)
Log in to suggest keywords for tags in our gallery! Keywords help others find tags by design content!
Additional Images
No additional images.