Tag #30851 -
JMC Club - Kitaaizu
by corpseplow
Created April 02, 2014
As a Pathtag owner, you could Leave a Comment, Leave a Rating, or Offer a Trade for this tag from this screen. Getting a Pathtag made is quick, easy and affordable. Log in and then
Click here to start!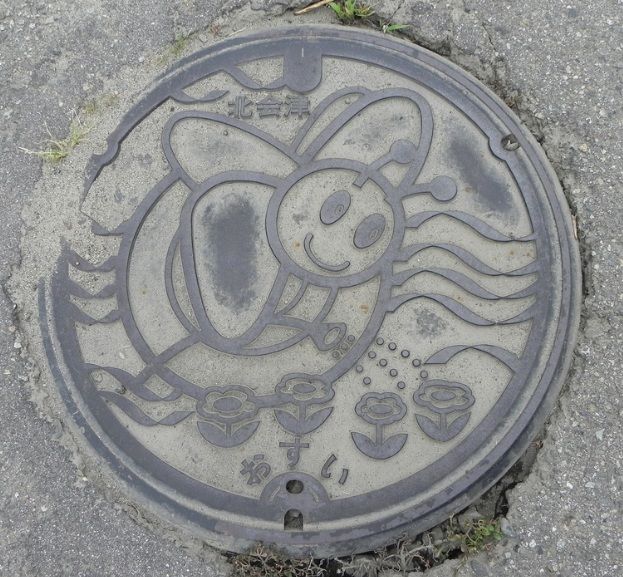 This is my first tag for the JMC club. I ordered 100 of these so I will have plenty to trade after I take care of club trades.
Thanks to Pink Sweets for claiming and designing such a great looking tag. I'd probably be staring at hundreds upon hundreds of manhole covers in what little free time I have without her.
I am only looking to trade for other jmcs with this tag
---
Keywords For This Tag
Suggested Keywords
(click a keyword to see all tags with that keyword!)
bee(1) JMC(1) Pink Sweets(1) JMC Club(1)
Log in to suggest keywords for tags in our gallery! Keywords help others find tags by design content!
Additional Images
No additional images.