Tag #18743 -
Meme Theme: O RLY?
by Quossum
Created July 30, 2011
As a Pathtag owner, you could Leave a Comment, Leave a Rating, or Offer a Trade for this tag from this screen. Getting a Pathtag made is quick, easy and affordable. Log in and then
Click here to start!
I am out of this one. Thanks for all the trades!
Express your sardonic amazement in the web-approved way: the O RLY? owl!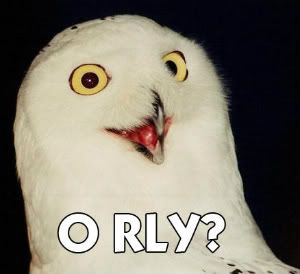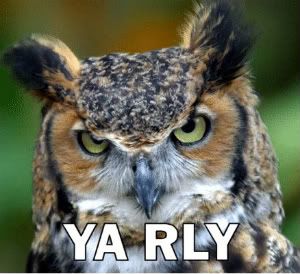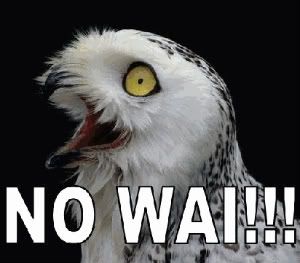 ---
Keywords For This Tag
Suggested Keywords
(click a keyword to see all tags with that keyword!)
"hole"istic(1) meme(1) Chris Mackey(1) O RLY(1) owl(1)
Log in to suggest keywords for tags in our gallery! Keywords help others find tags by design content!
Additional Images
No additional images.