Tag #13129 -
Tank Hounds-Ernie-Henry-RETIRED
by TH Retired
Created May 16, 2010
As a Pathtag owner, you could Leave a Comment, Leave a Rating, or Offer a Trade for this tag from this screen. Getting a Pathtag made is quick, easy and affordable. Log in and then
Click here to start!
Once upon a time I made a set of tags to honor my family.
I included what I love the most...Muppets and my dogs (and of course my husband).

I sold sets of those tags for Basset Rescue and raised over $1000 for rescue!

Time has gone by....I ran out of those tags long ago...BUT we got a new member of our family...so what to do?!?! Make another tag!

As Rick of Tatooine tags said when we were deciding on what Muppet to include on this tag....you have Bert...you gotta have Ernie!

So here is Henry's tag...our newest Bloodhound. He's currently out youngest hound at 2.5 years old.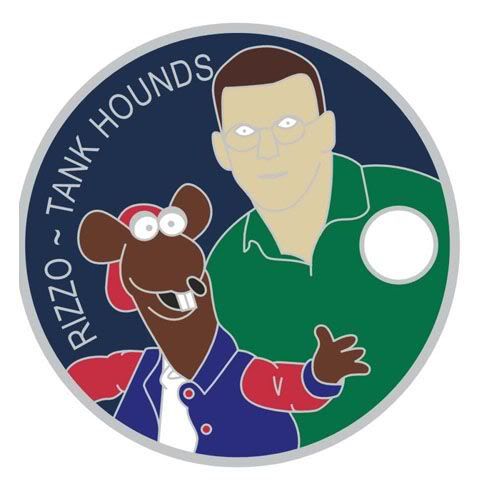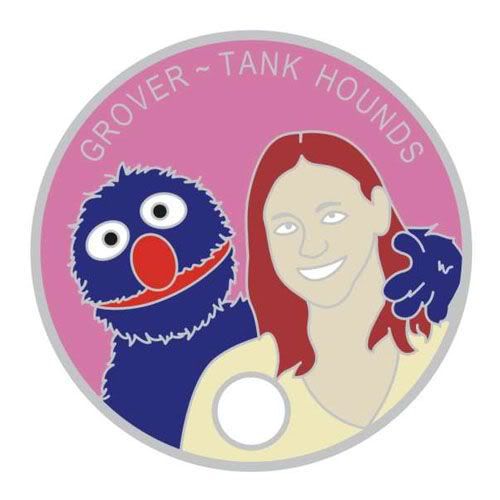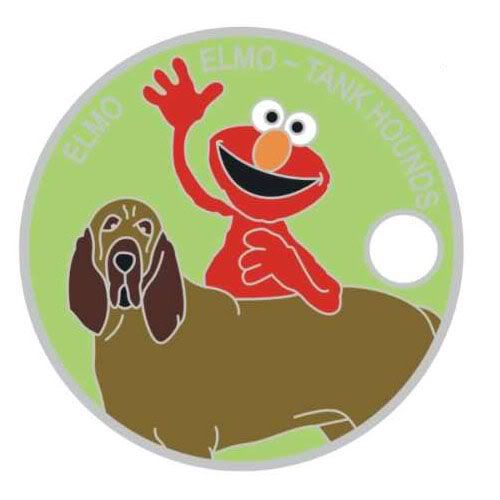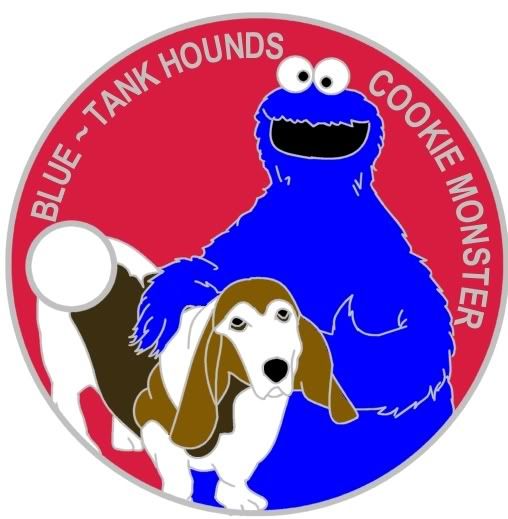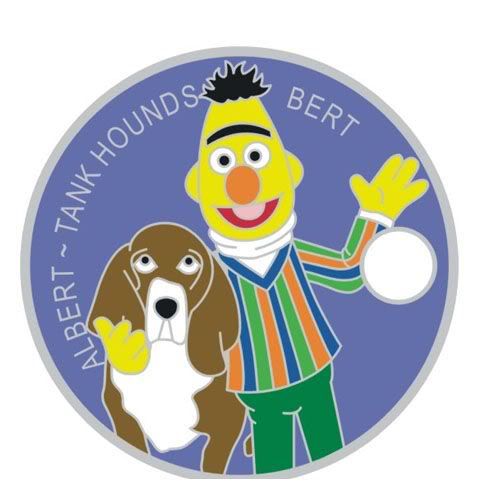 ---
Keywords For This Tag
Suggested Keywords
(click a keyword to see all tags with that keyword!)
bloodhound(1) muppet(1) dog(1) ernie(1)
Log in to suggest keywords for tags in our gallery! Keywords help others find tags by design content!
Additional Images
No additional images.